FLOWER CARE - HOW TO GET THE MOST OUT OF YOUR FLORAL ARRANGEMENTS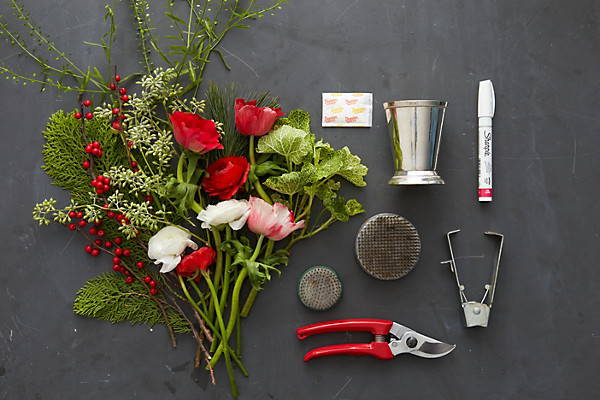 Want your flowers to last EXTRA long?Follow these steps below to add days to your arrangement's shelf-life...
1. Remove greenery on floral stems before you add to vase (If you take home your flowers in a paper-wrapped arrangement). 
2. Use room temperature water in your vase....not too cold and not too hot. Then, place them in new clean water.
4.  Be sure to keep your flowers out of direct sunlight and away from extreme temperatures.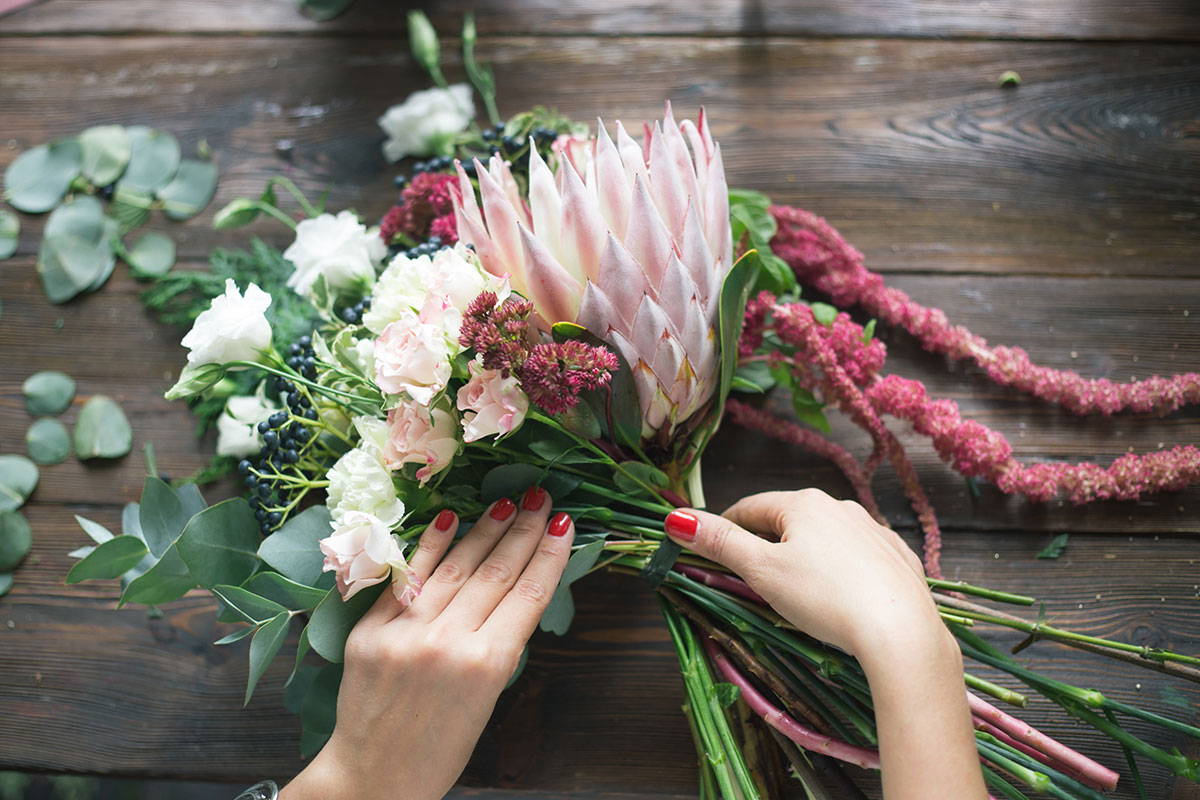 HOMEMADE FLOWER FOOD RECIPE
- 1 quart of water 
- 1 Tablespoon white vinegar 
- 1 teaspoon sugar 
 - 3-4 drops of bleach